Blackrock Automation offers a number of Design Services.
Instrumentation & Electrical Design
Blackrock Automation provides comprehensive Electrical designs & Instrumentation Schematic CAD Drawings to meet the specific needs of our clients in various electrical projects.
Our team has a wide-range of  experiences and unambiguous understanding of electrical designs & schematics, electrical plans, arc flash studies, circuit layouts, wiring diagrams, instrument P&ID drawings, network drawings, and planning requirements for various electrical control circuits for our clients around the globe.
Blackrock Automation's Project Management Services involves planning, organizing, and managing project activities required to complete an individual project with predetermined parameters. Blackrock Automation applies the necessary skills, tools, and proven best practice strategies to help ensure your organization's projects are completed on time and within budget.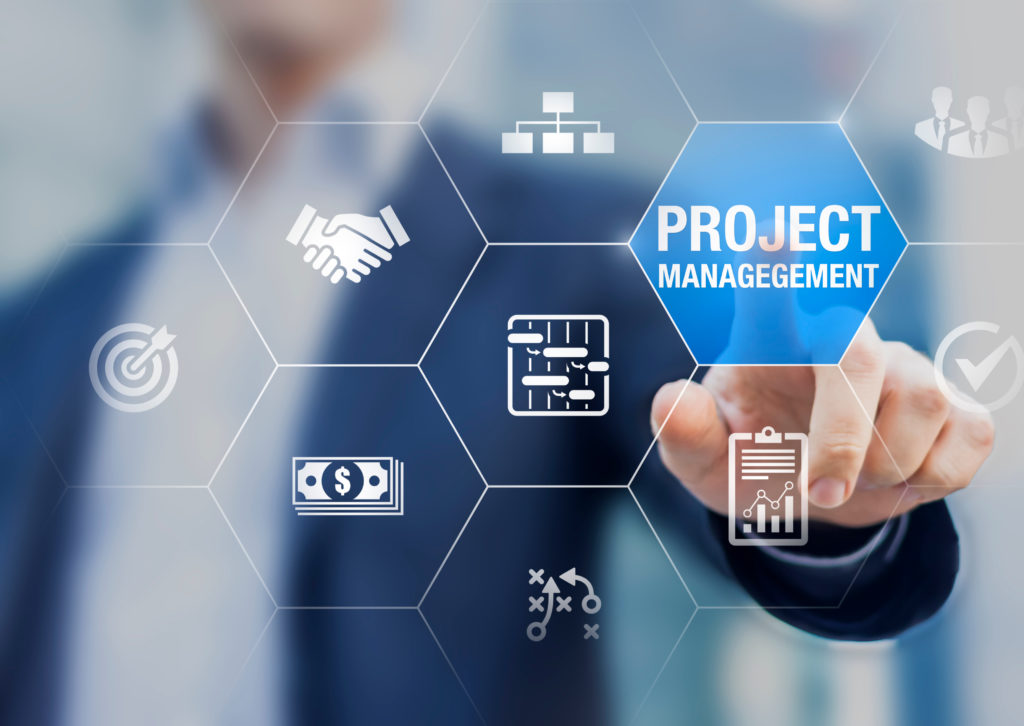 System & Application Engineering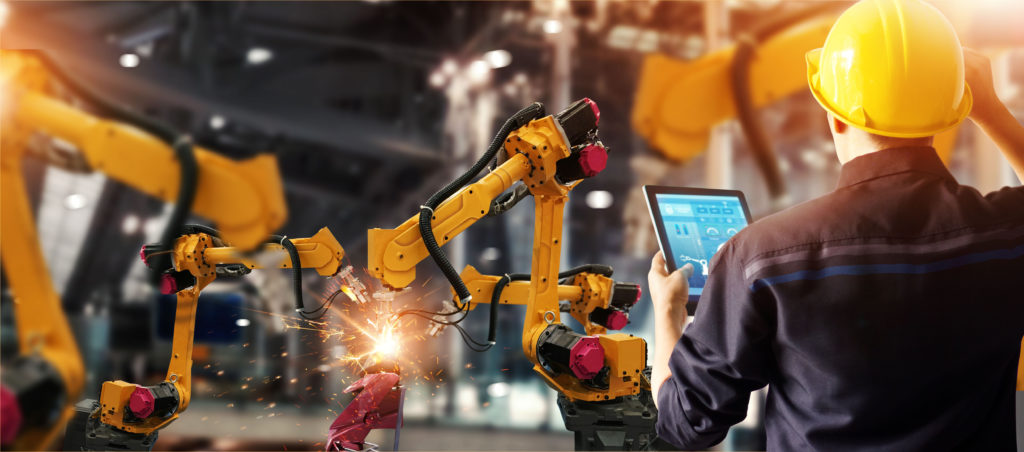 Our System and Application Engineering services include system design, hardware specification, custom panel design, electrical and mechanical control installation design, FAT and SAT procedure development and as-built documentation. Blackrock employs degreed and state registered engineers.
UL/Custom Control Panel Design & Fabrication
Many applications demand sophisticated control solutions. Blackrock Automation, along with our North American partners, provides engineering and design services to address these complex processes. We apply leading technology, field knowledge, and best industry practices to deliver high-quality industrial control panels that meet our client's specialized needs.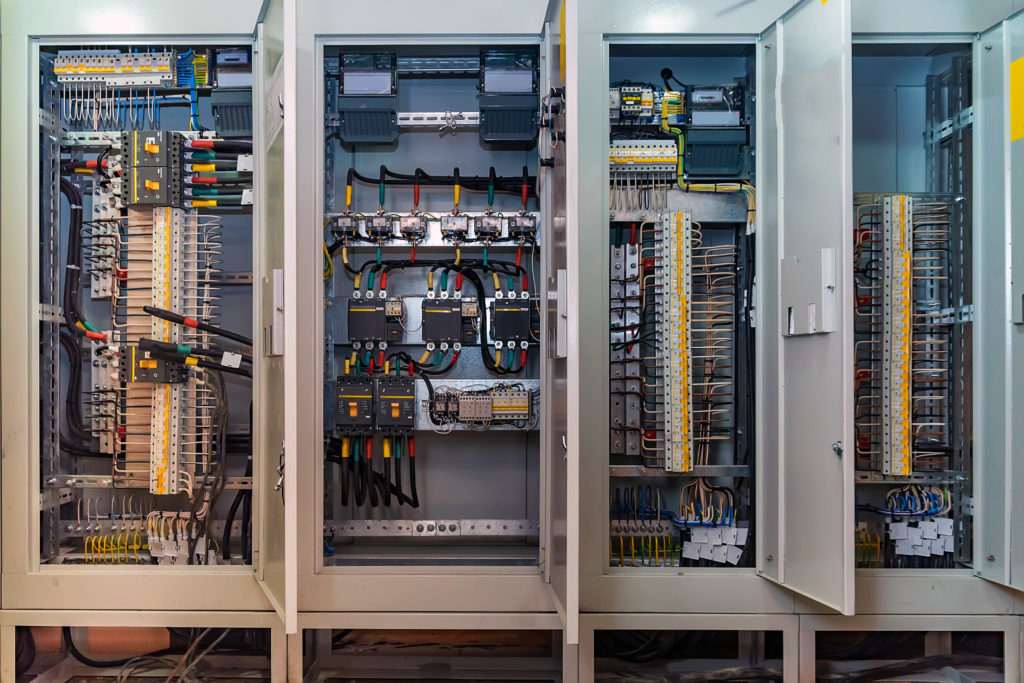 Our custom control solutions are what sets us apart from our competition. Bring us your most challenging requirements and let our team solve the issues that will provide the best function and performance for your specific application.