Automated Solutions for industries
Our team of skilled and versatile personnel deliver Automated Solutions tailored to each individual client
Create your custom solution in 5 steps
Determine and agree upon scope and objectives of project, resulting in a refined plan and timeline!
Gather the intel and look at the entire design, from the PLC to the field devices.
Create, Design, & Develop
Tag structures & screen samples are developed for client approval. BOM's are created and approved.
Programming is well under way, and the final screens are being signed off on before the clients FAT Test.
Integrators arrive at clients facility. Communication is checked, then point-to-point checkout begins.
Discover how we can breathe new life into older equipment!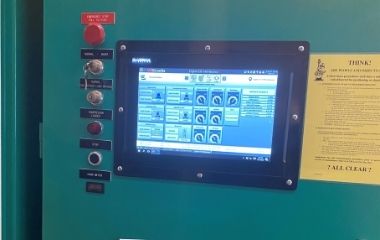 upgrade your hmi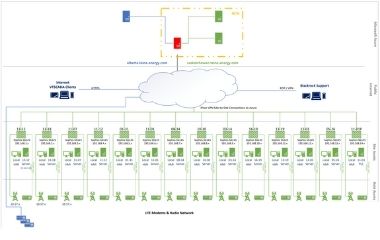 upgrade your Security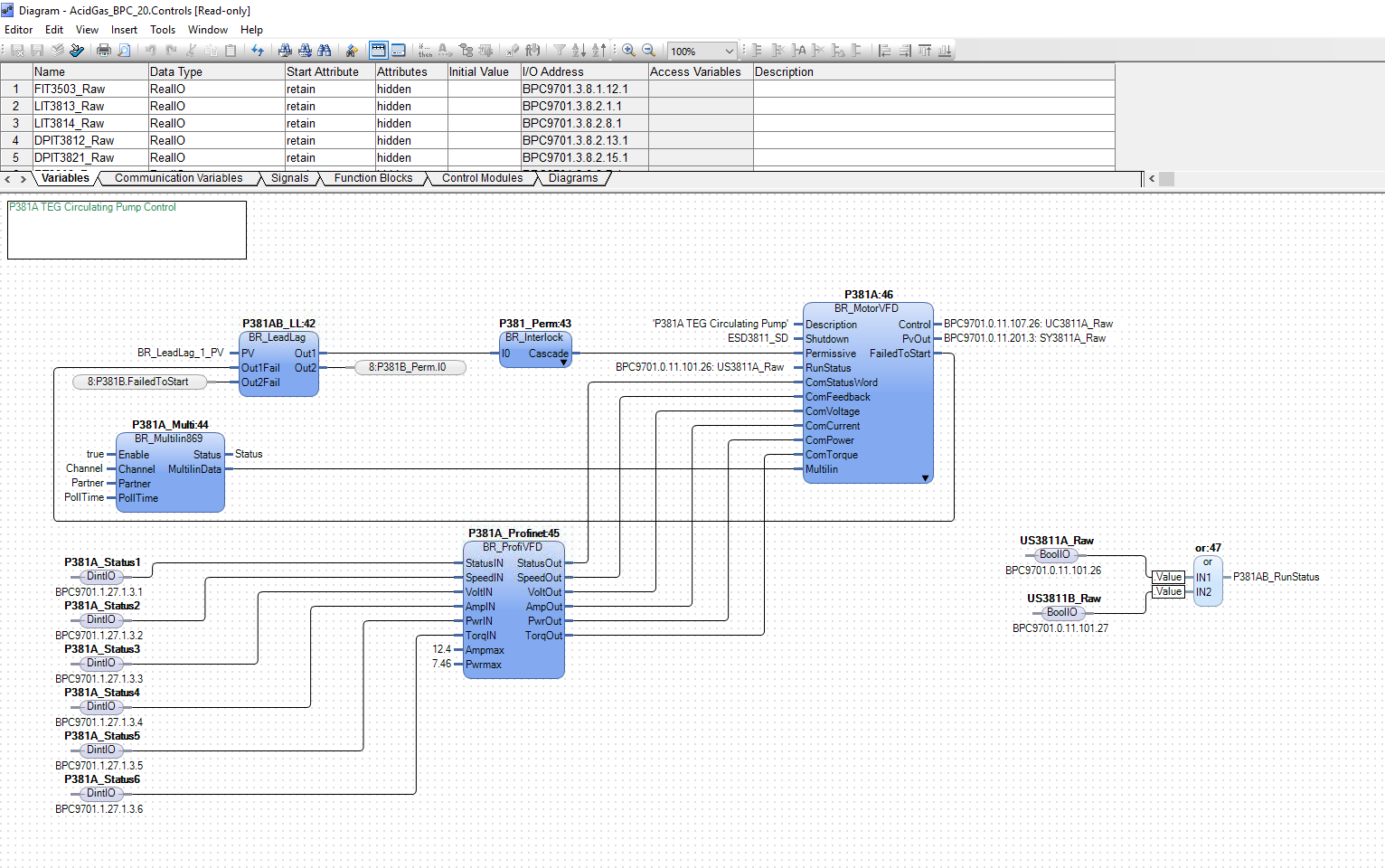 upgrade your code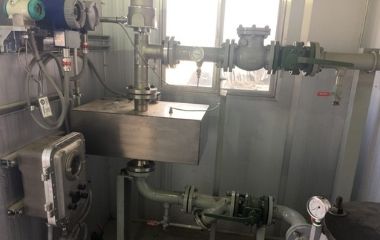 upgrade your Accuracy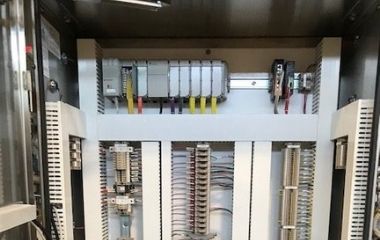 Upgrade your panel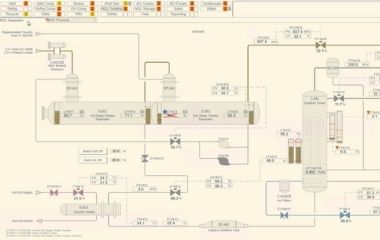 upgrade your Process
Want to see what SCADA is all about? We're happy to set you up with a simulation of the Blackrock SCADA Host environment! Email us at [email protected] for more information.