Blackrock Automation offers a number of Telemetry Services.
Path Studies, Radio Network design, Cellular modems with IIoT Data packages, Field Site Internet Solutions.
Maximize system performance using communications protocols that best fit the design. With Blackrock Automations' help, your machines and processes will be fast and structured to magnify your control systems functionality and promote multiple product integrations from the many industry protocols.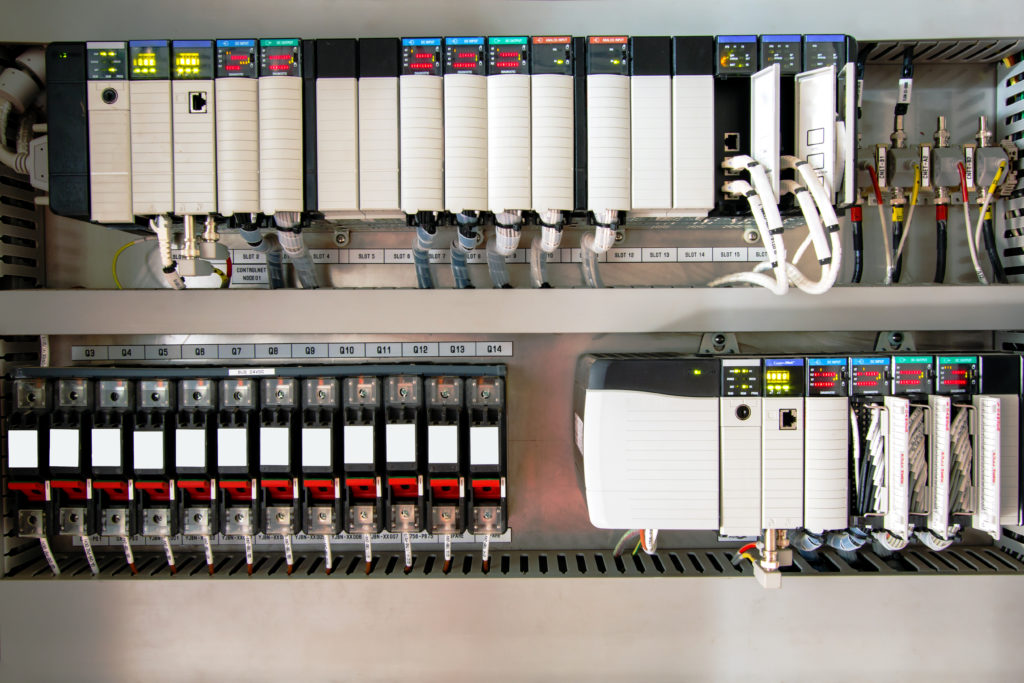 Suitable radio network solutions used to reduce monthly data charges. Blackrock Automation has designed telemetry systems in remote mountainous regions, prairies regions, and urban environments, from the radio selections to towers engineering and construction we offer a central contact point. We have a vast knowledge of licensed and non-licensed radio frequencies