Blackrock Automation maintains integration partner programs with all of its supported products. It's important for us to work with the client to meet and exceed their needs and, most importantly, schedule. Blackrock has a very open relationship with other similar groups in the industry, because of that we're able to work with them to achieve the client's best interests at all times.
We have been developing various platforms of compressor panels that allow templated packages as well as one-off templates.
Gas measurement, SCADA and remote access can be fully integrated into these systems with ease.  There are a variety of platforms to choose from to facilitate incorporation into plants for simple preference for stand alone systems.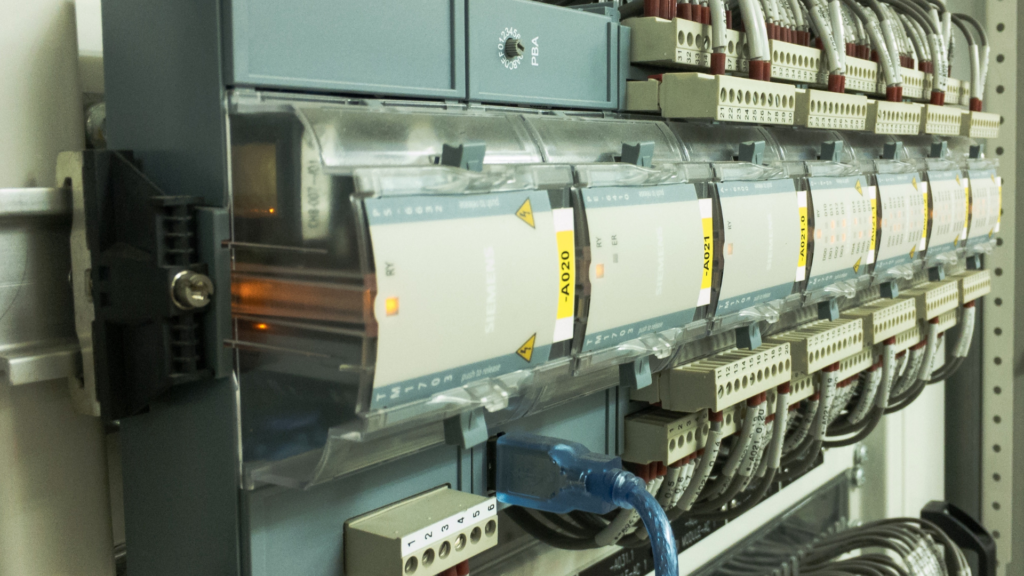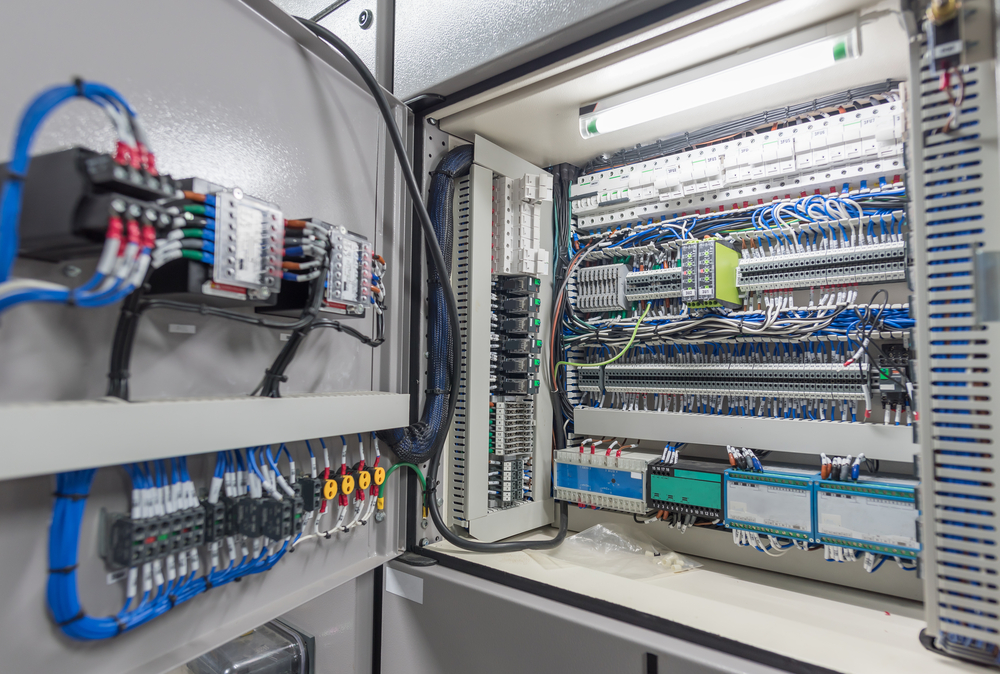 Blackrock Automations designs Distributed Control System (DCS) to be an automated industrial control system (
ICS
) with strategic locational distributed control loops in and around a facility. Rather than a centralized control system that operates all machines, Our DCS systems design would enable each section of a machine or machines to have a dedicated
controller
that runs the operation efficiently. The DCS would have several local controllers located throughout the domain that are connected by a high-speed communication network. Creating each controller to work autonomously and still have a central supervisory control run by an operator
RTU programming developed from the ground up for single use applications or a collection of devices for remote or local sites to monitor, control or provide feedback from remote devices. With existing RTU's Blackrock Automation can add or edit any code or troubleshoot using our debugging tools.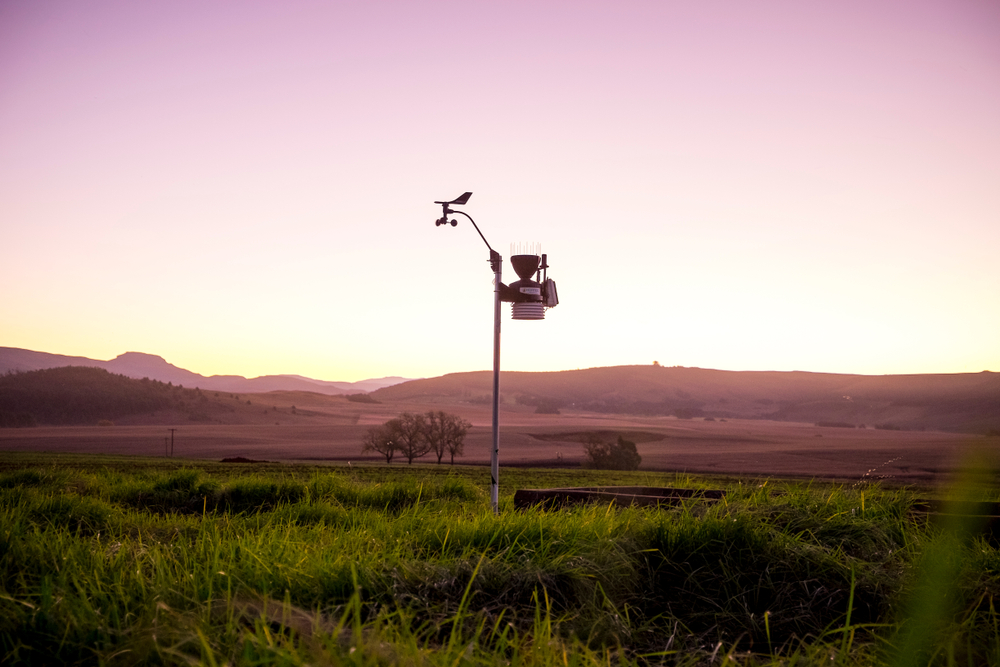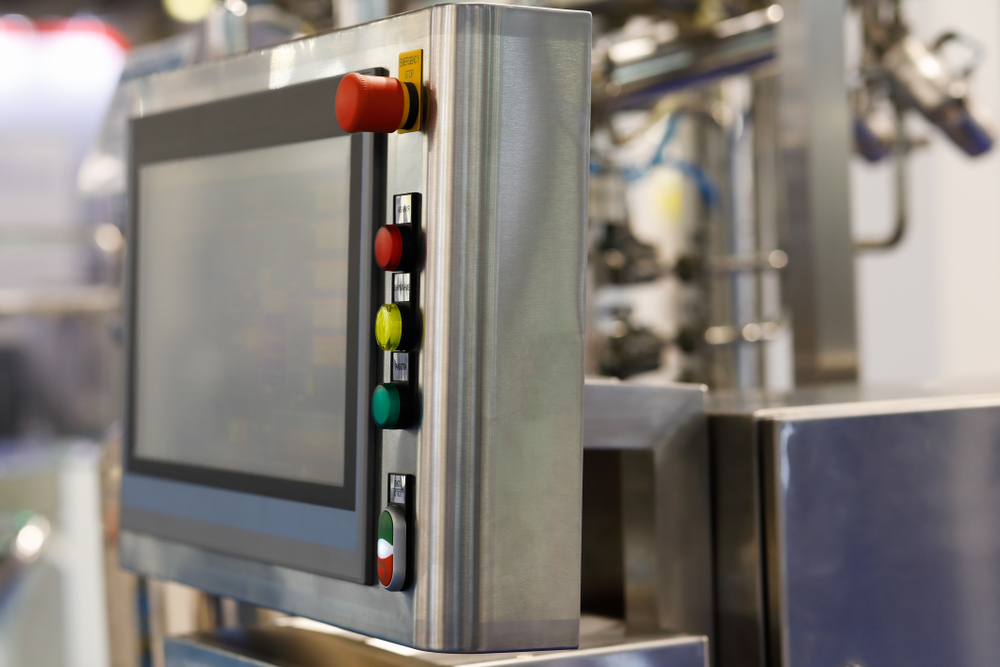 Building the user interface (HMI) or dashboard to connect the operator to the control system is a necessity by using the latest standards for operational efficiency. Blackrock Automation will design the HMI to display data visually, track, trend, oversee KPI's and monitor machine I/O in a clear and easy to view dashboard.