Blackrock Automation offers a number of Cloud Hosting services.
Internet & Cyber Security
Cyber Security and Operational Technology services to p
rotect your assets, systems, networks, program and data. Blackrock Automation will develop a strategy of principle of least privilege, systems and staff only have access to what they need, nothing more. This is accomplished by using hardened layers, physical security, jump boxes, VPN's, multi-factor authentication, intrusion prevention/protection hardware and software all with in the standards based on NIST 800-82 and ISA-IEC62443.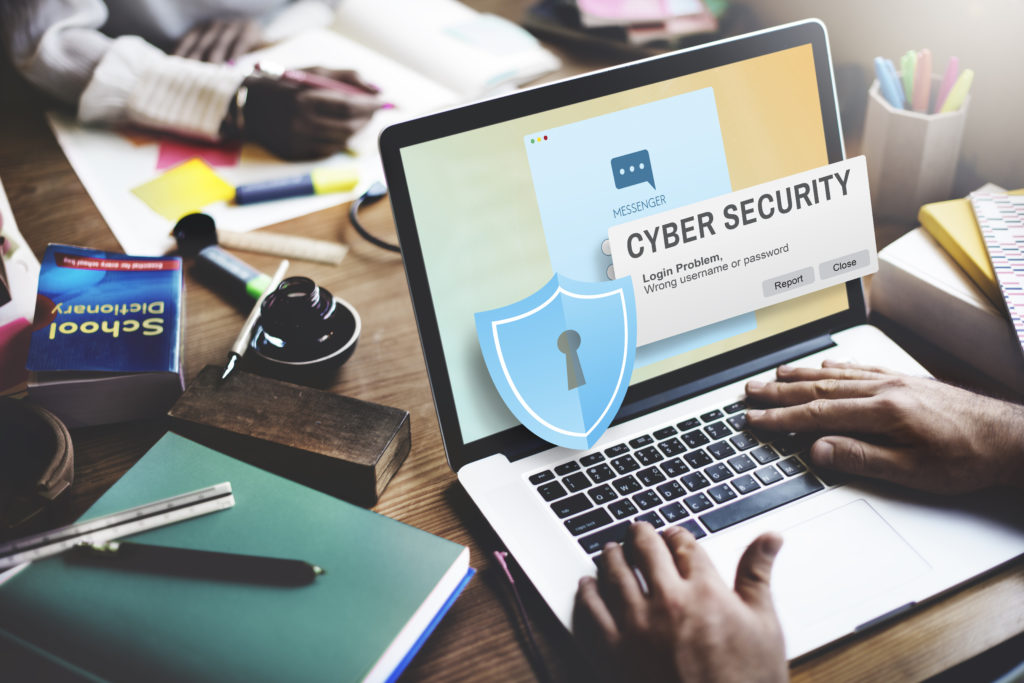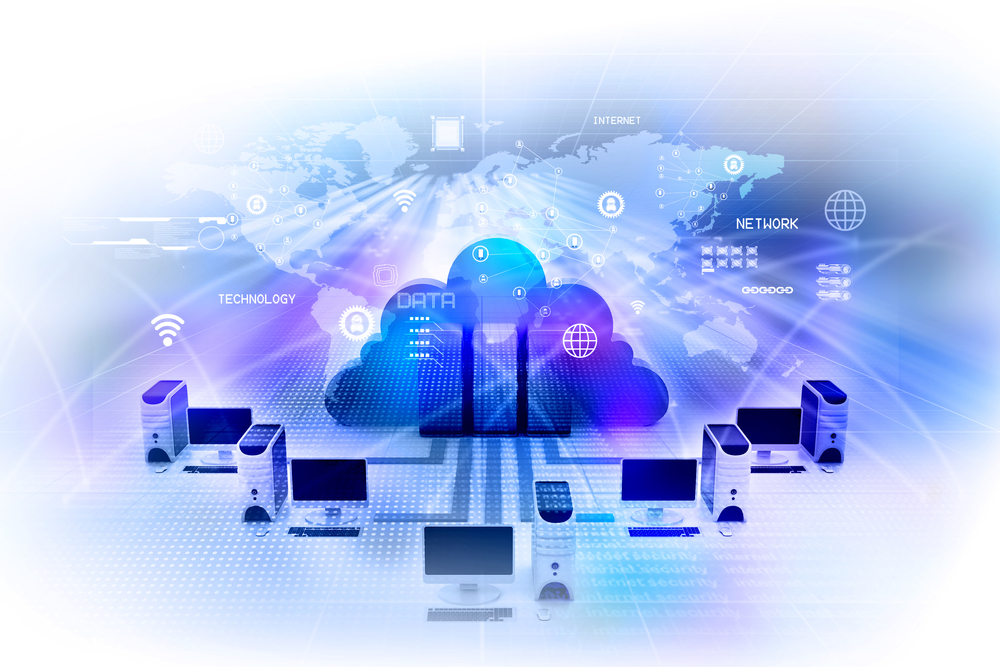 Companies of all sizes in many industries are requiring better data gathering, remote access, audit trail, reporting and trending for multiple sites to a centralized location. Clients that normally couldn't support or justify installing a system can still benefit from a full-fledged SCADA system without the upfront cost or risk. Blackrock Automation offers potential purchasers the ability to try-before-you-buy. Zero-risk system expansion, cost paid reflects current usage instead of projected future use. Deployment flexibility for larger or incremental projects. Opens the door for a wide breadth of industries.
Blackrock Automation can assist corporations in setting up virtual private network domains for machine to machine (M2M) products and networking. Your Private APN will limit the specific kinds of traffic (public internet) to be exchanged between endpoints. Not big enough for your own APN? Blackrock Automation has private APN's from multiple ISP's and we can manage traffic with specific management rules to section off part of Blackrock's APN for your own semi-private network.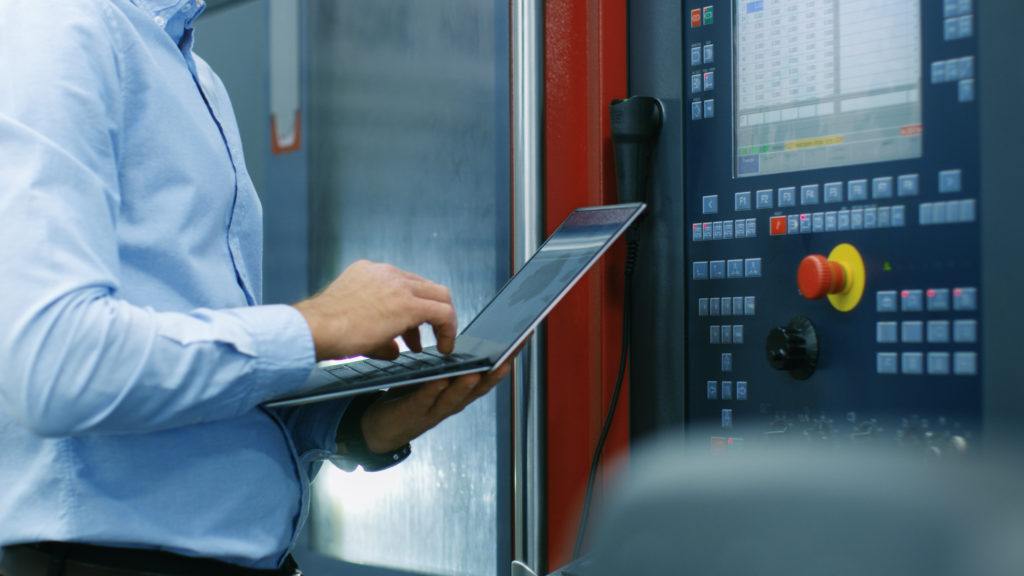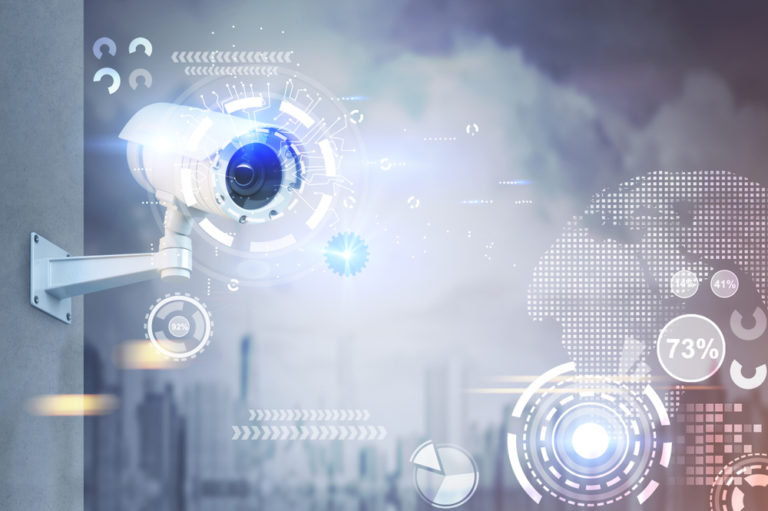 CCTV can be used as an optical monitoring platform for existing locations and projects. With visual monitoring, customers can increase productivity through virtual asset analysis and improve HSE compliance with automated safety monitoring to further strengthen security and accountability through activity detection and alarm notification.