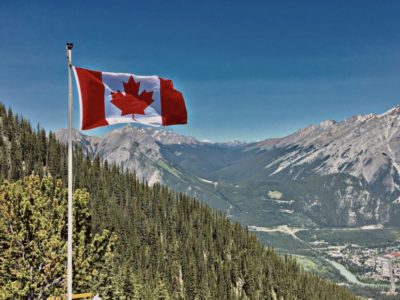 Well, it's here, Cannabis is officially legalized in Canada.
BUT that doesn't mean Cannabis is tolerated on the job. At Blackrock Automation we have a zero tolerance policy towards impairment. Our "Fit for Duty" policy is in place to ensure safe and effective work. 
This program applies to ALL Blackrock Automation operations, projects, and sites. Employees and subcontractors are required to notify their supervisor if they're taking prescription or over the counter drugs, which yes, includes Cannabis. EXCERPT: "Workers are prohibited from entering the workplace under the influence of drugs or alcohol". 
We have notified employees that they are not only to follow our safety requirements, but that of our clients. This could also include job specific drug testing. If an employee is suspected of being impaired on the job they will be removed from site and further action will be taken.
It's a crazy time with new legislation, but Blackrock Automation continues to provide an elite level of service, safety, and work to our customers. Business is built on trust and the trust of our customers is extremely important to all of us at Blackrock Automation Ltd.
Looking to use Blackrock  Automation's Services? But want to know more about our "Fit for Duty Policy" with Cannabis now being legalized? Contact our Safety Coordinator Jamie Milot with question.