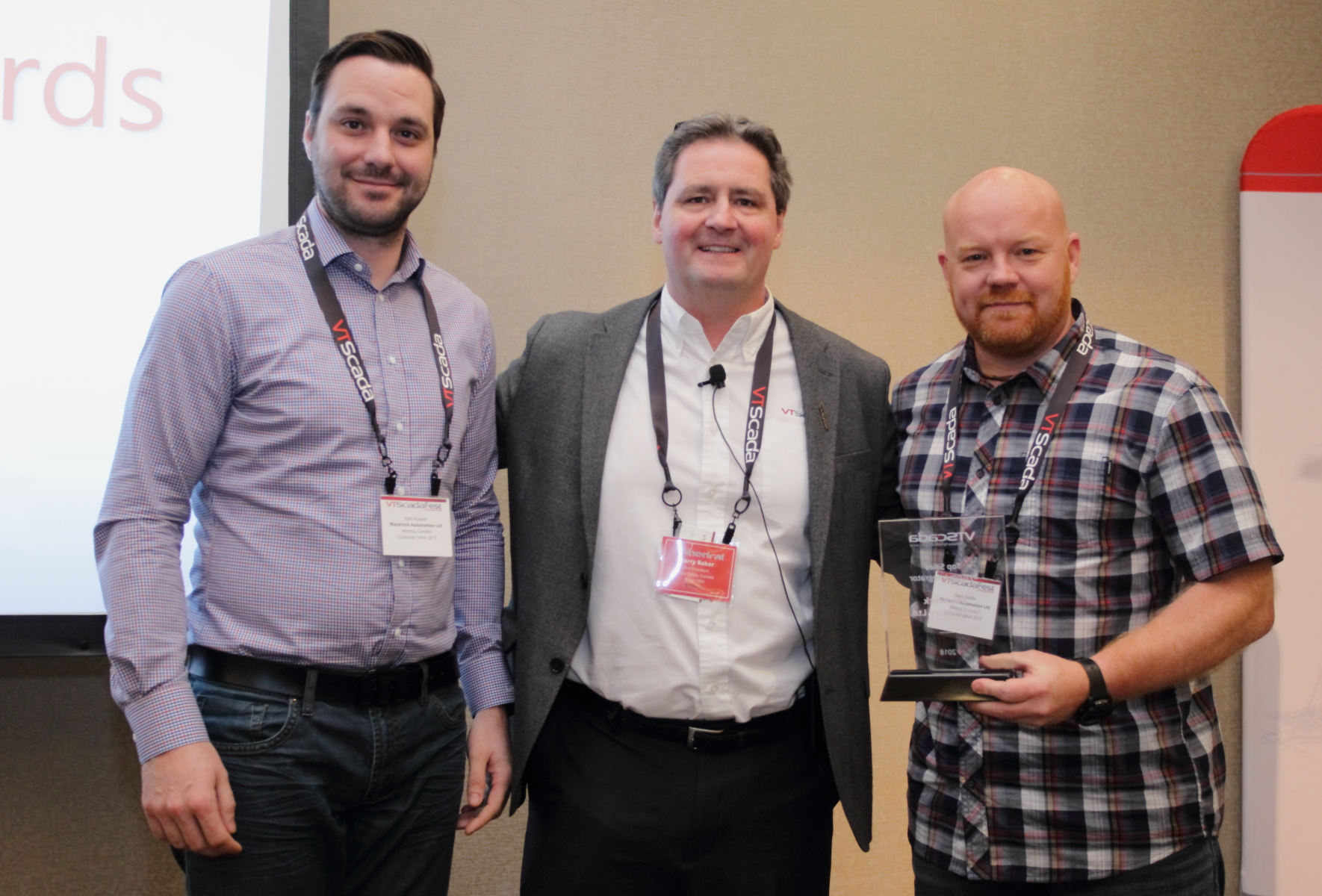 Upgrading Your Old SCADA System
Reduce Development Time – Save some Cash!
Rapid advancements in the SCADA software are creating a demand in user upgrades. Blackrock Automation Ltd. can upgrade your system to VTScada easily, with the VTScada tag conversion tool! What does that mean for you and your business? Bottom line, there's no hassle of redefining your current tags – saving time and money during the upgrade.
So why choose to upgrade your SCADA software? You get better functionality and safety from the HMI. This will improve the user's ability to not only detect abnormal situations, but to diagnose the issue and properly respond. An upgrade to VTScada can also allow your system to handle more complex event processing such as fault detection and diagnostics, or condition-based maintenance.
Overall, upgrading your system to VTScada with Blackrock Automation Ltd. will help with; Operation Costs, by minimizing downtime and shutdowns as well as pre-empting any maintenance issues; Compatibility and Adaptability, by allowing for tight integration with HMI software and pre-empting future maintenance; finally, Knowledge and Support. Blackrock Automation recently accepted the award for Top Sales System Integrator North America from VTScada, our knowledge of the new systemsoffered and our dedication to client's success and security puts us a step above.
If you're in need of a SCADA software upgrade and want to inquire more about Blackrock, visit our Contact page and call or email one of our Integrator's. We're happy to help upgrade systems of all sizes and are fully insured in North America working in British Columbia, Alberta, Saskatchewan, Manitoba, North Dakota, and Texas.